Events & publications
the partners should have met each 6 months  (transnational meetings or transnational learning, teaching or training activity - LTTA).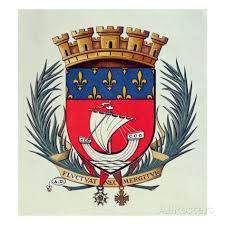 Only the kick off meeting could be held in Paris, in September - October 2019, held by Caritas France.

The other meetings expected in  Warsaw (June 2020) or Budapest (October 2020) were cancelled together with the  final EU meeting in June 2021 in Rome due to the pandemics of COVID 19.

A EU meeting combined with a Learning/Training/teaching/activity should be held in Lourdes, by the Cité Saint Pierre (Caritas France) in June 2021.
It should be the occasion to exchange professional practices among educators coming from 4 different countries (France, Italy, Hungary & Poland ).
It should associate  numerous people, key actors in France , in the field of adult education. It will be possible thanks to the rich network of the Secours Catholique.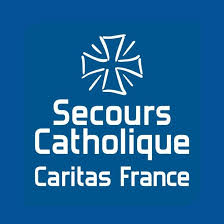 The European team at Caritas France (Paris, September & October 2019)